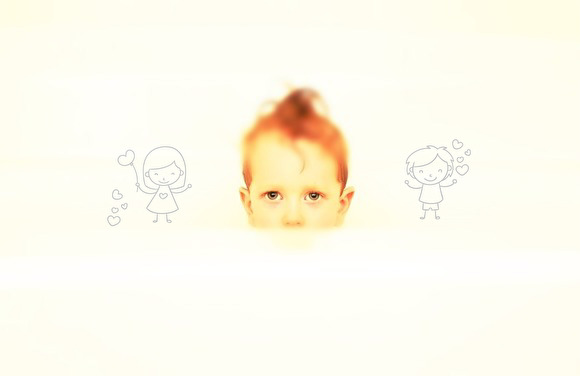 Checkmate has a long experience in jewelry and accessories with one of Europe's largest selection in baby, children, tweenie and teens.

We are represented in all Scandinavian countries as well as in England, Ireland, Scotland, Germany, Switzerland, Estonia, Latvia, Lithuania and New Zealand. Checkmate was founded in 1987 and has over the years developed a unique Scandinavian style that is well known in the market.

Some of our strengths are the work of safe products for children as well as our aspiration to constantly step ahead with new laws and regulations for children's products. This, together with our unique concept, has made us maintain our high creditworthiness year after year.

If you have a store, want a reliable supplier and look for the latest and hottest trends for kids and teens you've come to the right place!